Robust, solid and high quality
Industrial dressers, cabinets and wardrobes
A combination of elegance and robustness. Pieces that combine modern design with natural charm and add personality and functionality to your interior. Industrial style is not just about metal. Take a look at our collection.
Tables that write a story
Dining tables and tables
Tables from our timeless industrial collection will serve not only you, but also future generations. Robust construction, quality materials and sustainability.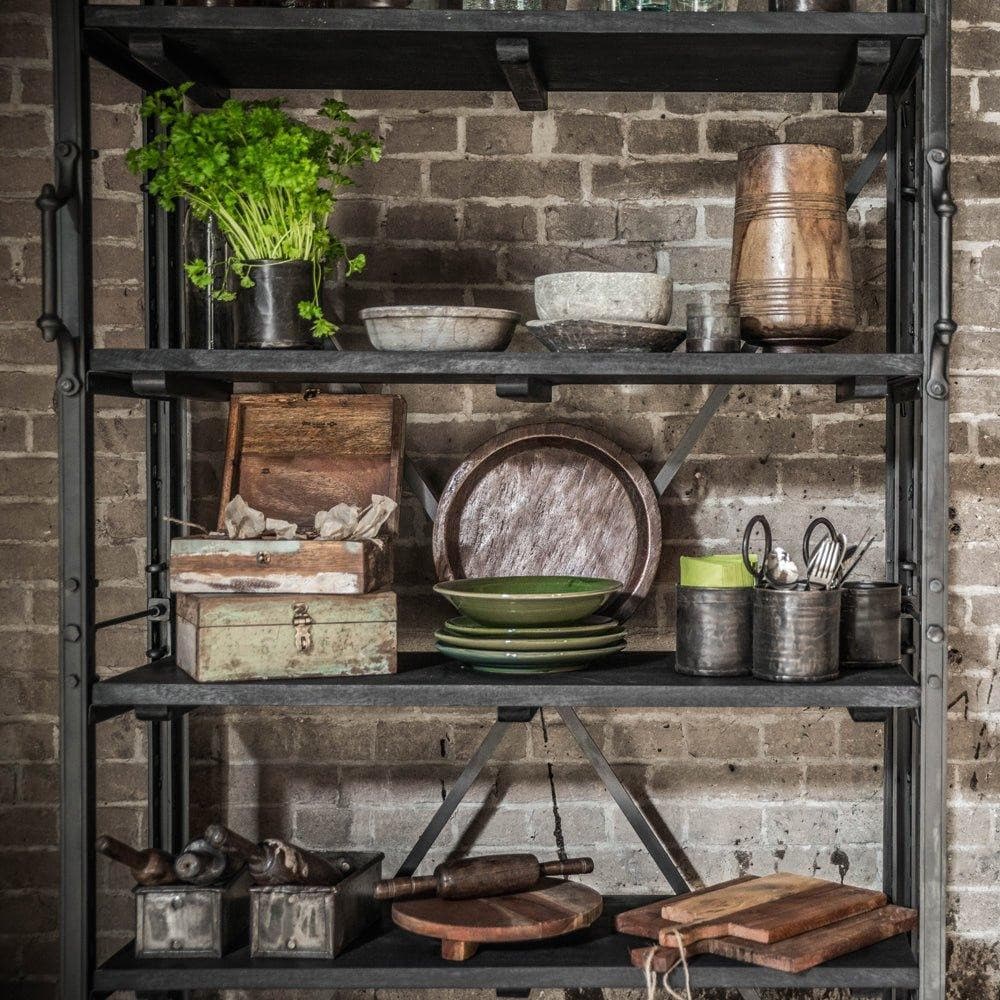 Time for a new chapter
Bookcases, shelves and shelves
A robust shelf or bookcase is the dominant feature of every carefully designed room. Choose a unique design piece for your home that will write the story of future generations.
A choice we stand behind
Industrial wine racks
Quality wine belongs in a quality rack. And since we are convinced that you choose only the best for your collection, we have prepared stands for you that are a collector's item in themselves.