Funky - a style that entertains
Shoe spoon
Made of robust material, honestly processed and in addition to its practical use, it will perfectly decorate your entrance hall. Explore unique shoeing spoons that you won't find anywhere else.
Explore
Mats
Your interior can impress even before you enter it. Original durable mats with animal motifs make a great first impression on every visit.
Explore
Natural pillows
Enjoys the interior with bright colors and original nature motifs. To make your interior the right resting place that recharges your energy, funky pillows are the right thing.
Explore
Lamps
They make the interior cozy with their pleasant warm light and, thanks to their unique appearance, they give it liveliness and originality. Explore our table lamps with animal motifs.
Explore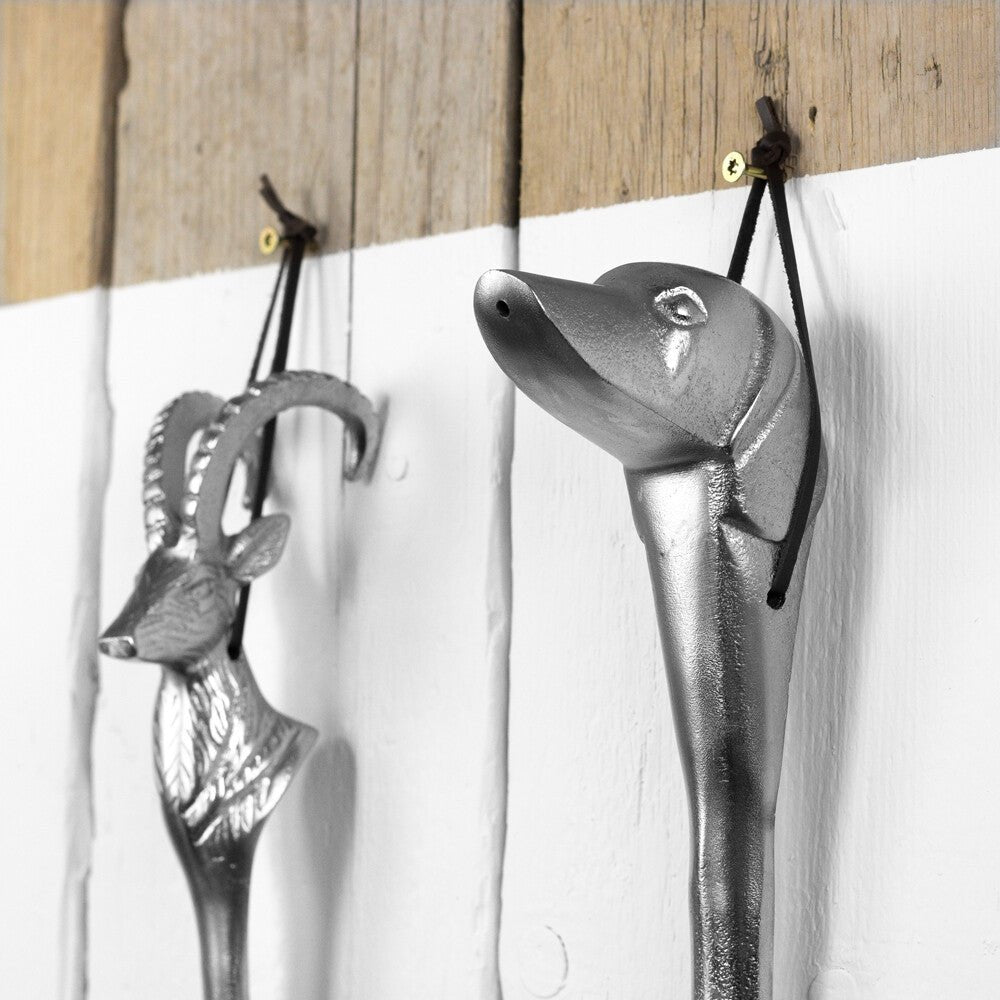 An animal among unique styles
A great gift for people with refined taste
Untraditional, lightweight, informal, distinctive. There are so many ways to name a funky style. It will especially be loved by quality lovers who crave unique pieces that are not available on every corner.