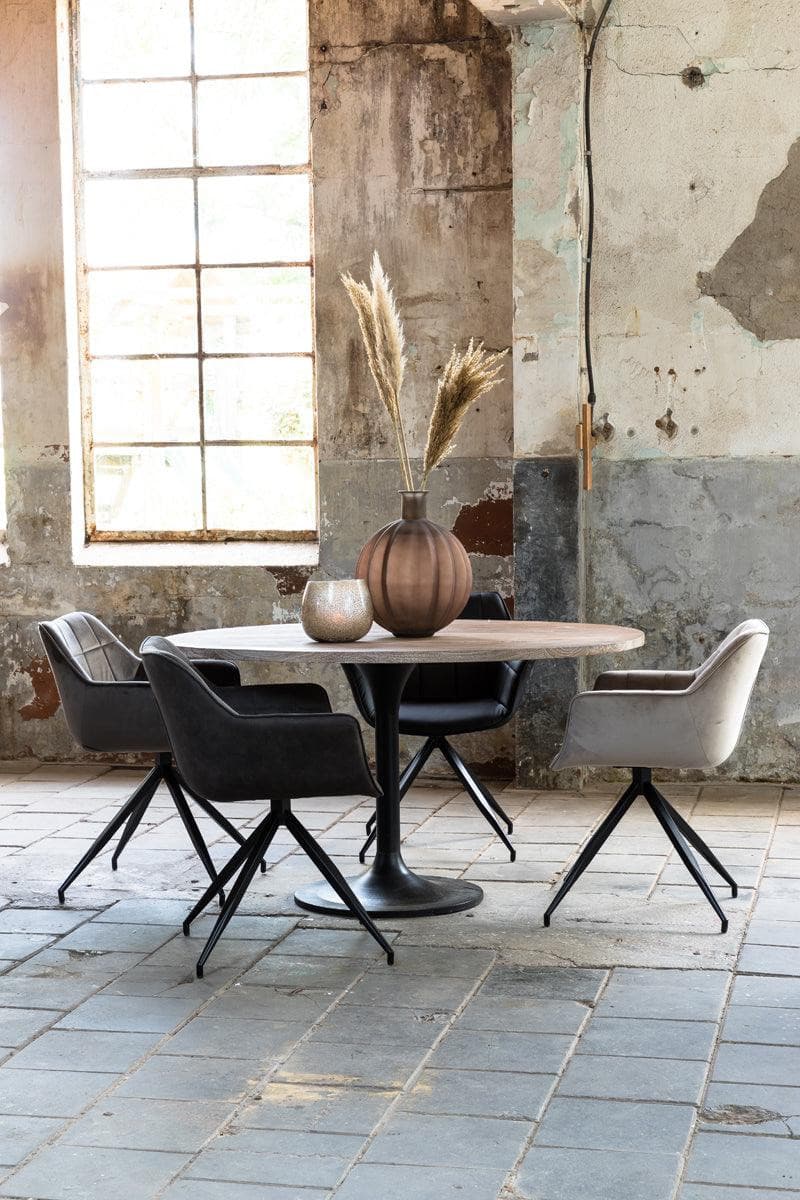 According to your taste
Dining tables
They are the dominant feature of the dining room and the place where the whole family writes their stories. Choose one of the robust dining tables for your interior as well.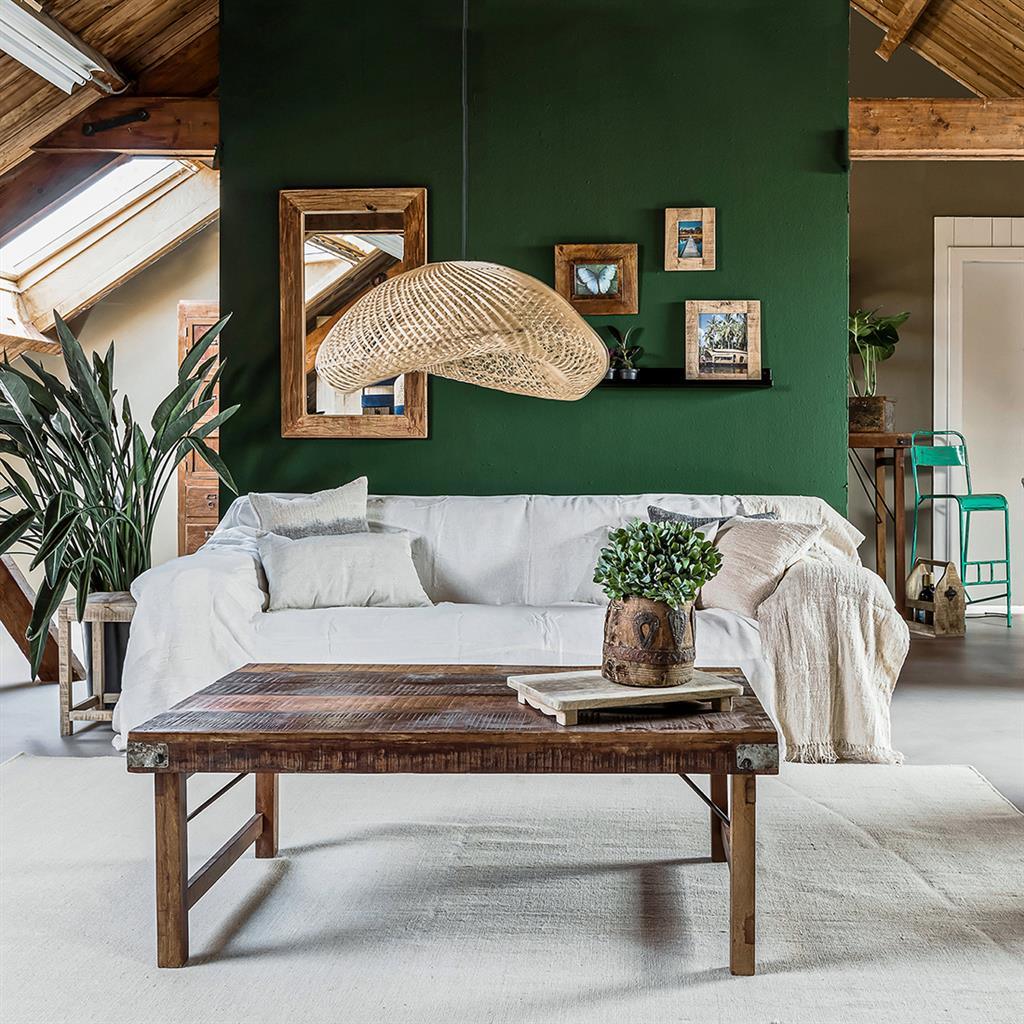 A little lower, but no less important
Conference tables
It may seem inconspicuous due to its height, but this piece of furniture is one of the most used in the living room. Get yourself an honestly made coffee table made of quality materials that will serve you for many years.
Explore
Creates a relaxed atmosphere
Bar tables bring people together
Lean on a high-quality bar table that does not creak and is made of strong, durable materials. We have selected for our offer those that are perfect for important conversations and friendly chats.
Explore
Let's just put something here...
Designer console tables
They will be handy. A high-quality console table is not only practical, but mainly a design addition to the hall and other rooms. Equip your household with practical helpers.
Explore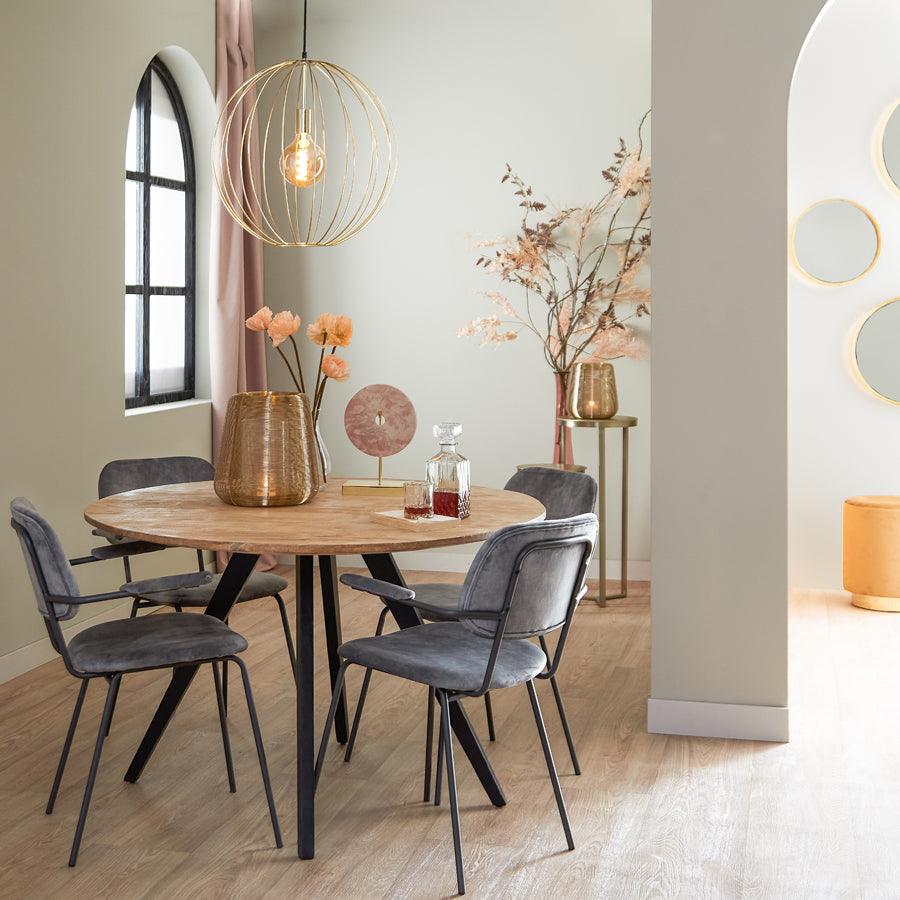 Taking it round and round...
Round tables
Sit the whole family at a high-quality round table, which will be a dominant feature not only in your dining room. Selected models from our offer are made of recycled wood.