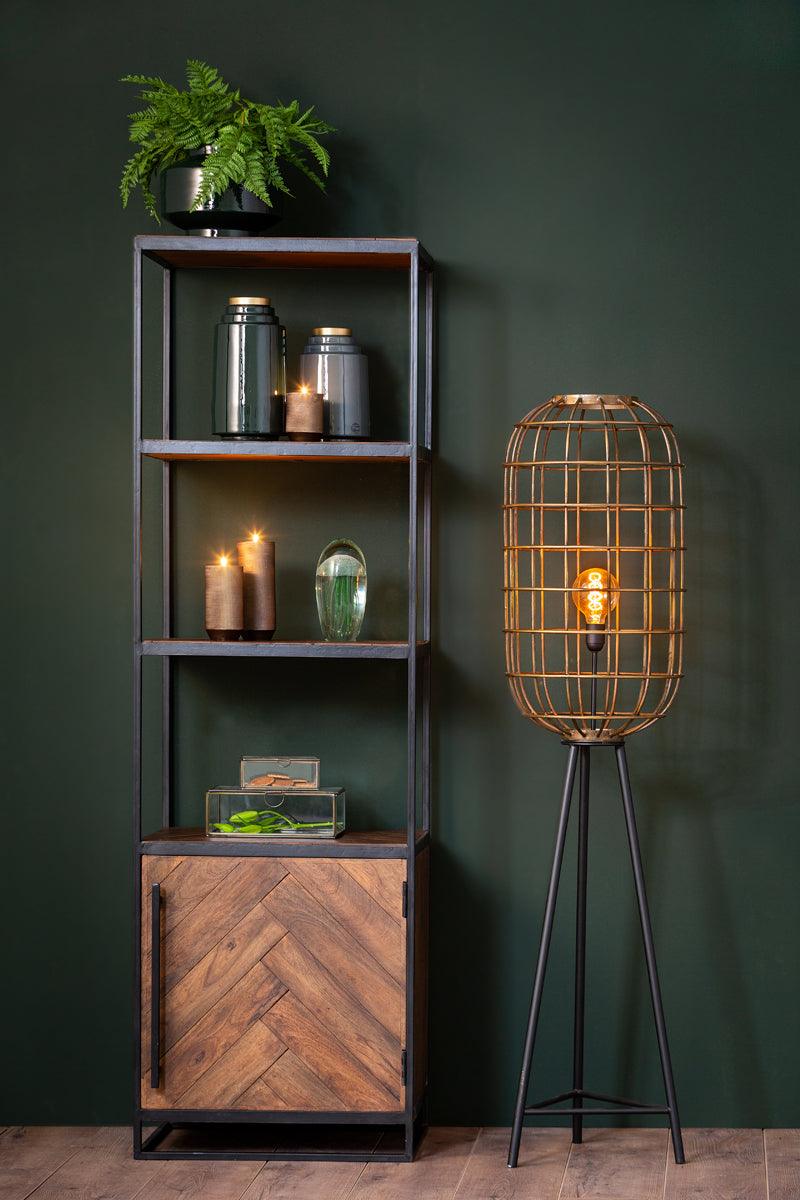 This will be a decoration ...
Durable shelves
They are perfect either for your favorite decorations or make full use of them from a practical point of view and fill them with your favorite books.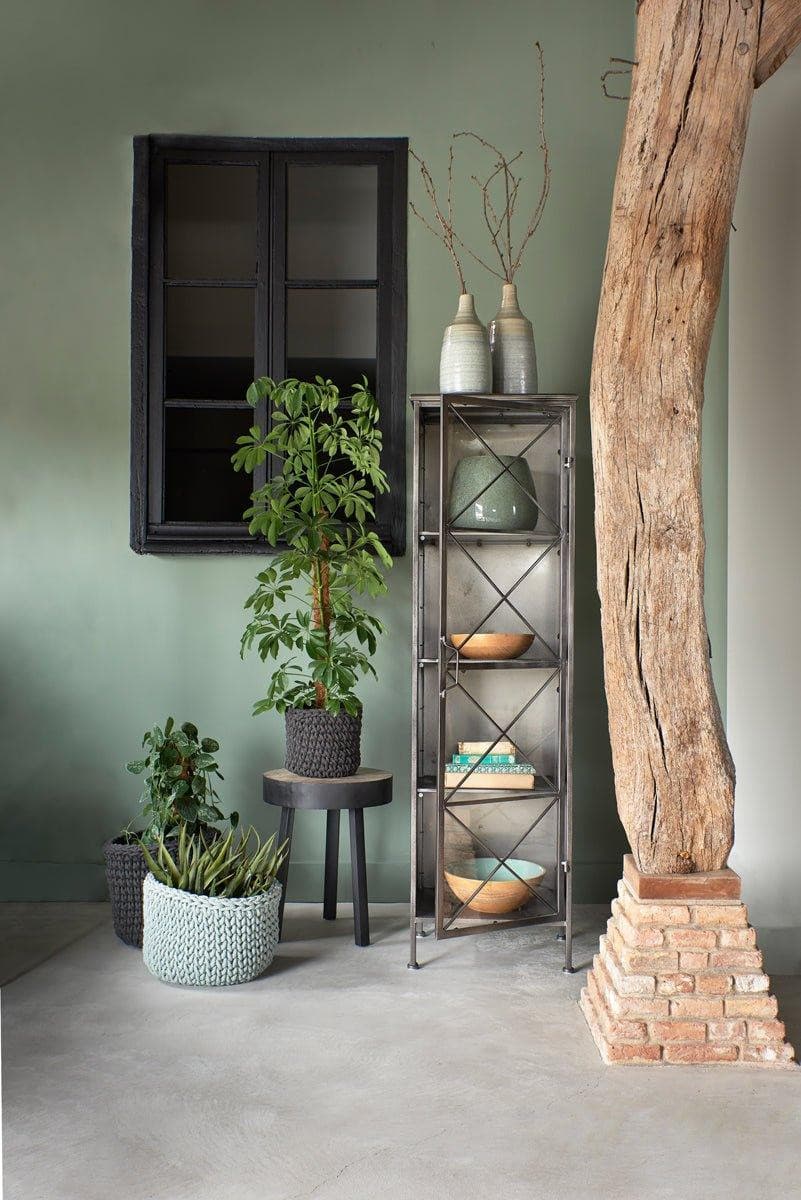 Write a long story together
Libraries for thousands of stories
Store your favorite books in one of our curated shelves, which are not only made of first-class materials, but also give your interior a unique look.